Teaser - Ellie & Billy Scherr 6.7.19
Jenna & Cole Breuer / 12/15/18
Allison & Nick Scherer / 9/22/18
Services, Packages, Pricing
I offer different wedding video services and packages that suit a wide variety of requests. If you are looking for just video of the ceremony, I can do that. If you are looking for a massive wedding package that offers several videos, second shooters, different media forms, and more, I can also do that.
Services & Packages: Price & Summary Rundown
Basic Services
I: Ceremony video: $500

20-60 Minute Ceremony Video

II: Reception video: $300 to $800

3-15 Minute Reception + Reception Toasts Video
Packages
Premium Wedding Video Package: $1,650

5+ Minute Cinematic Wedding Video

Special Offer: 20-60 Minute Ceremony Video ($200) (Save $300)

Special Offer: 3-15 Minute Reception Video ($200) (Save up to $600)

Deluxe Wedding Package: $2,650

10+ Minute Cinematic Wedding Video

Includes 20-60 Minute Ceremony Video

Includes 3-15 Minute Reception Video

Includes An Additional Videographer

Two Choices of Delivered Media: USB, Online, DVD, or Blu Ray

Did I remember to say a 10 minute cinematic wedding video?? Unheard of in the wedding industry.
Diving into the specifics of each service & package
I'm Jay Eberhardt. Based out of a cute, Southern Wisconsin village known as Mount Horeb, I've grown up here for the better part of 27 years. I'm 6'7'' and proud to say that I'm a better volleyball player than a basketball player. From Nursing to I.T., I've taken classes & worked in similar fields with the idea of having a career in one of those professions. Nothing really felt right for me. However, there always has been one thing that clicked. That was video.
I've repurposed the childhood hobby of video making. I had loved creating videos of games I use to play on my computer. These videos ranged from in-game "how-to's" to montages of exciting clips. A big shift in the content that I created occurred when I bought a mirrorless camera. With this new gear, I began to create real-life, meaningful videos. Filming bands, skiers, snowboarders, festivals, local businesses, I had so many available avenues of video creation. One hot July day, I decided to combine all the bits & pieces of video I'd recorded through the last four seasons. I stitched up clips from the local ski area, annual frolic, parade, and even things as simple as our lovely Norwegian-painted water tower. Editing throughout the night and into the morning, I finalized an amazing one-minute video of this beautiful village I call home. I named the video "This Is Mt. Horeb". How original!!! So, I uploaded it to Facebook that morning, July 5th, 2018, at 2:13AM. I made sure to share it with many of the businesses, people, and events involved. Overnight, it had gone locally viral, hitting 22,000 in views and over 300 shares. Although Mt. Horeb is home to only ~7,000, being able to reach over three times its population was quite humbling. People were tagging friends, reminiscing their childhoods growing up together here. Others were saying I did the impossible by making Mt. Horeb look like an exciting place. I laughed pretty hard at that one. Briefly bringing so many people together across the U.S. that have ties back in Mt. Horeb was profound. It wasn't until then I realized that film-making was more than just a hobby
Not only did I realize it, but so did Allison Scherer, a cousin out of Two Rivers, WI. She was having a wedding in September and asked if I'd like to film it to see whether that's an avenue I'd like to explore. After some thinking whether this is an avenue I should even consider, my reaction was more of a 'Sure! I'll give it a shot!'. It went incredibly well & they absolutely loved it. Despite never giving wedding film-making any prior consideration, I decided to turn this into a career. You guys are what make filming weddings so beautifully rewarding. They say to surround yourself with positive, joyful people, and being a part of a wedding is exactly that. Everyone is here to celebrate your commitment for one another. It's incredibly humbling to be asked to film your wedding. I'd be honored to join you guys in your wedding and make the most magnificent video you could imagine. I love doing this, and it's you guys that make Wedding Videography the best job in the world for me.
Please don't hesitate to ask questions or voice any concerns. I'm more than happy to help you!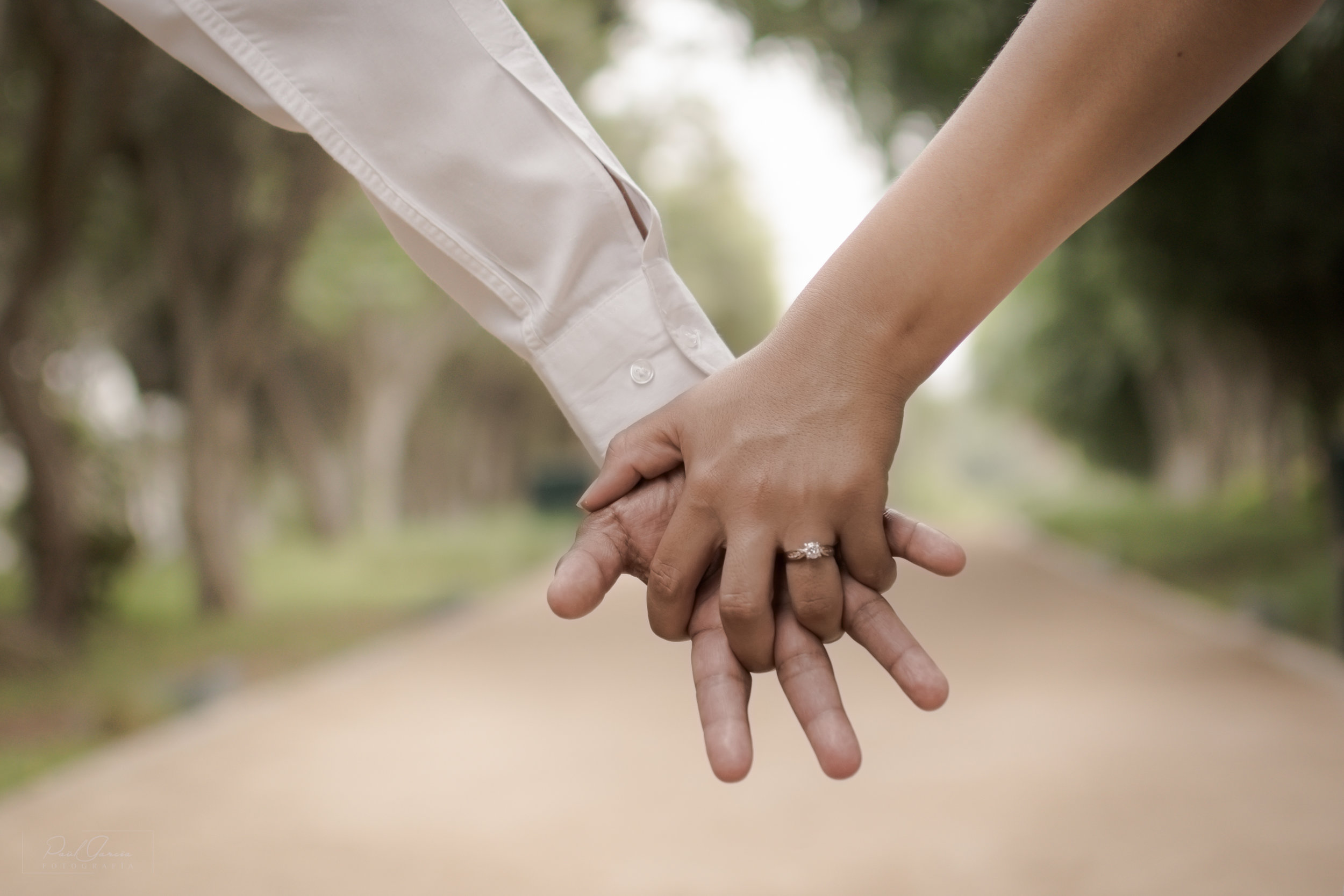 For more information on my wedding packages & pricing, please fill out the following inquiry. Also, note: I WANT TO KNOW YOU! So don't hesitate to tell me tons about you & your love. That's how I best tell your story <3